Bio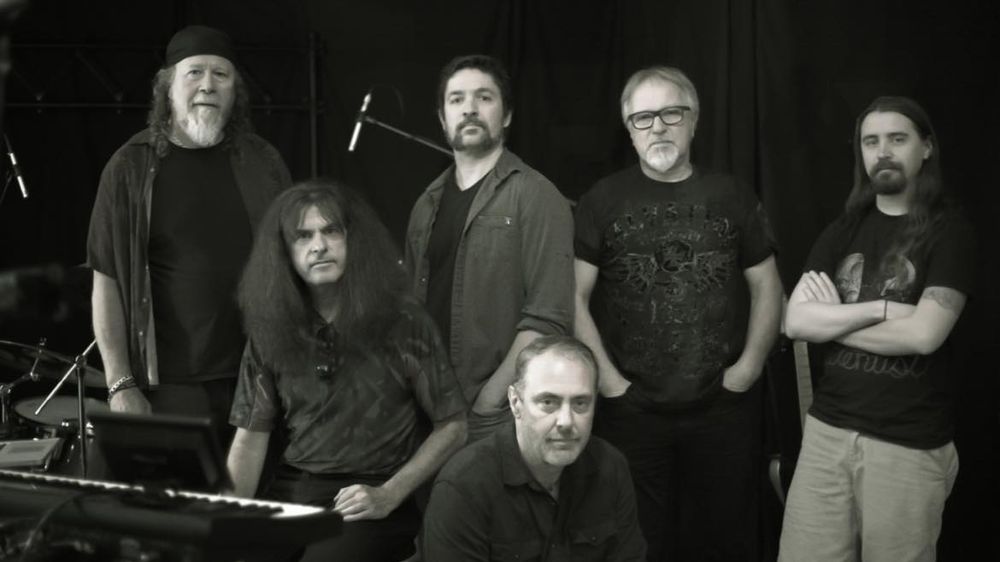 Not Otherwise Specified
Heavy Progressive Rock from Atlanta, GA
Not Otherwise Specified is a Heavy Progressive Rock project, which was founded by Craig Kerley in 2011 with the release of his first album Judgment.  On this first release, Kerley wrote, performed and produced all aspects of the album.   In 2014 Kerley released NOS's second album Projective Instruments.  For the first time, Kerley included guest musicians on an album for specific parts, but continued to be the sole writer and primary performer for NOS's music.  After the release of Projective Instruments, Kerley put together a live band and performed with them for the next three years.  In 2017, the live band was dissolved and Kerley began work on NOS's third album Deadweight, which was released 2/1/19.  While Deadweight was written and produced by Kerley, he relied more heavily on talented musicians in the Atlanta Prog scene.  Many of these musicians make up the current, and hopefully final, lineup of NOS.  
Craig Kerley - Lead Vocals/Keys/Guitar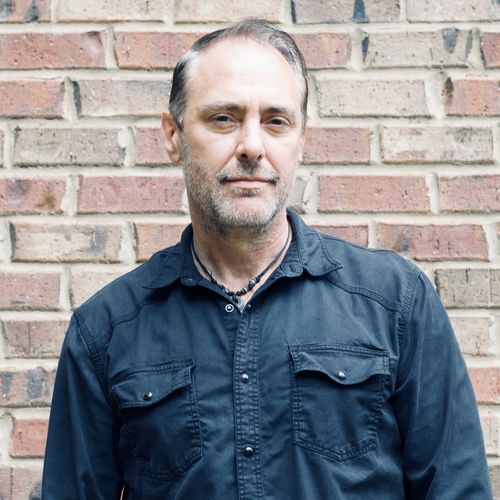 Craig Kerley began his love for music at the age of 6 when he began taking classical guitar lessons and enjoyed singing to his parents' Elvis Presley albums.  In high school his interest in synthesizers was peaked and he spent the entire summer working just to purchase a Roland JX-3P, which he hid under his bed so his parents would not know how he spent his entire savings.  Since college, Kerley has performed in a wide variety of groups, ranging from Cornell University's prestigious a cappella group The Cayuga's Waiters, to some early Prog Metal projects.  Kerley founded NOS in 2011 with the goal of writing music he would enjoy listening to, hoping that others might share his tastes. 
Mitch Pew - Lead Guitar
Mitch Pew, an original member of the NOS live band, played lead and rhythm guitar on several Deadweight tracks. He is from Ohio and has been playing guitar since 2004. He started out with a metal background and eventually began to become more curious about the instrument. At 25 he moved to Atlanta to attend the Atlanta Institute of Music for guitar performance. During this time he learned to broaden his playing. He now teaches guitar, plays in the Atlanta Prog Metal band Palpable Defeat, as well as a cover band called The Relics. Additionally, Mitch is involved in session playing.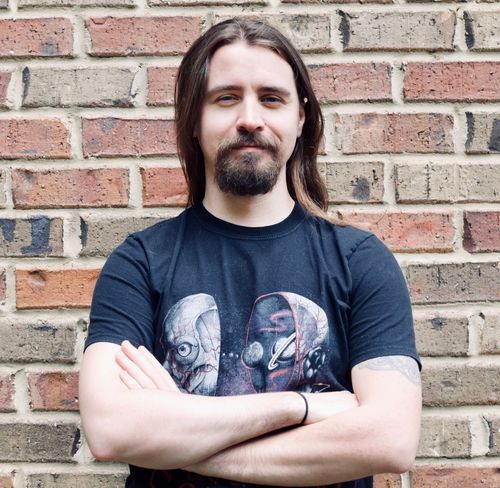 Gregory Voloshyn - Bass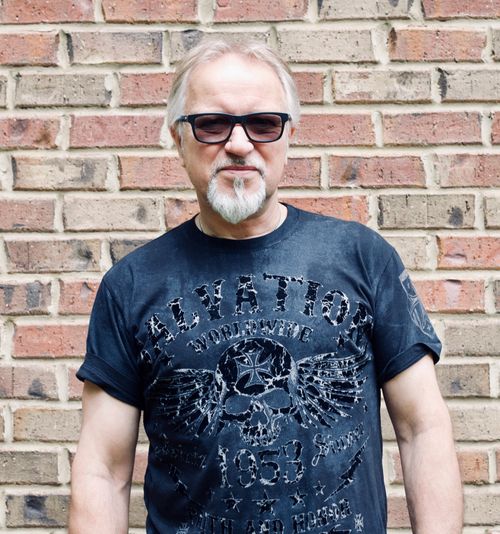 Phil Reilly - Drums
Phil "McReils" Reilly, played drums and percussion on several Deadweight tracks.  Reilly is from Ridgewood, NJ and was originally trained in jazz. His interest and influence in progressive/art rock grew in the 70's with exposure to artists the likes of Genesis, Yes and King Crimson. Reilly incorporates these influences, along with his original style, into his performance with various projects and bands of similar genres.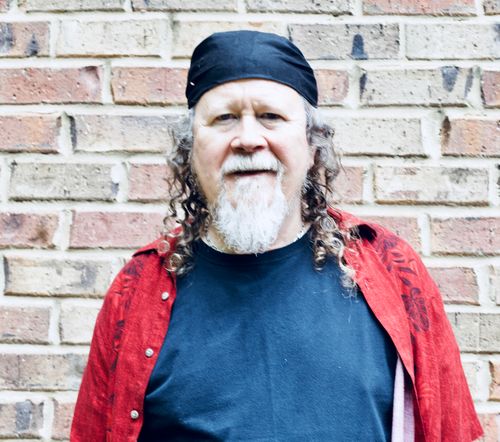 Jeff Blanks - Keyboards/Backing Vocals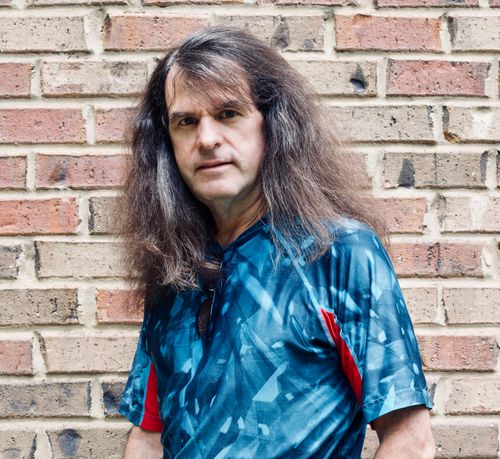 Brian Arnold - Rhythm Guitar/Backing Vocals